Labiaplasty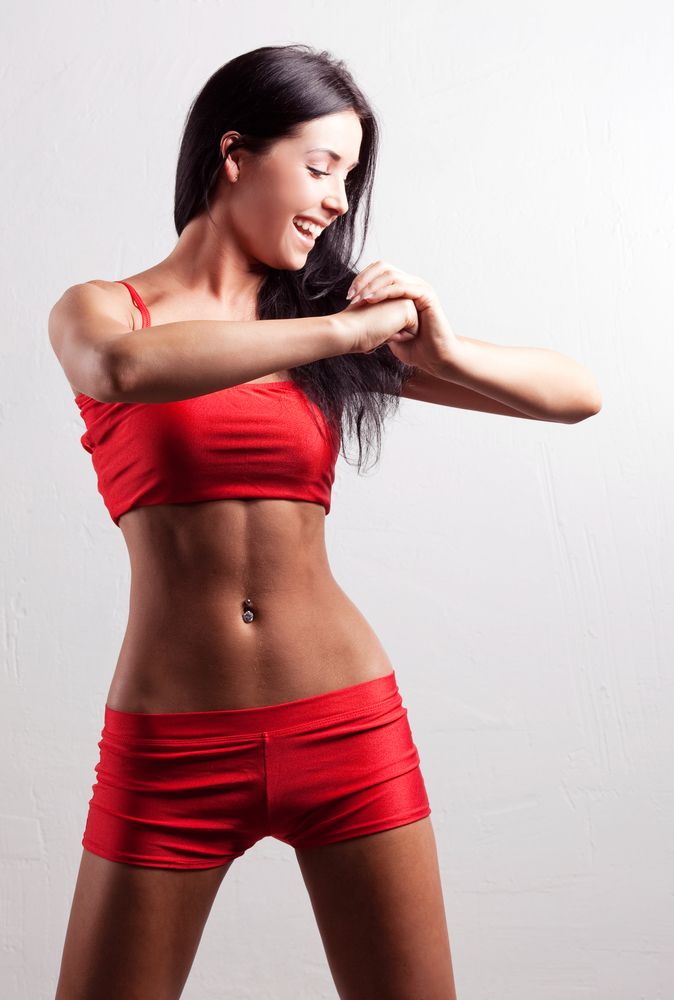 The Labiaplasty procedure is among one of the fastest growing trends in the world of cosmetic surgery. A labiaplasty is the reduction and/or realignment of the labia to reduce its outward appearance and correct irregularities in shape and/or size. For many women, large or asymmetrical labia can cause self-consciousness when wearing yoga pants, thongs, bikini bottoms, or other tight-fitting clothing. Furthermore, some women feel awkward or embarrassed about the appearance of their labia during sexual intimacy. And while many women choose to undergo a labiaplasty procedure as a way to enhance their aesthetic look, it can often provide functional benefits for women as well. Chafing, pain during intercourse, and irritation while exercising or wearing tight-fitting clothing are all common symptoms of having large or protruding labia and can be relieved by undergoing the labiaplasty procedure. If you think you might benefit from this surgery please consider viewing labiaplasty before and after photos during your consultation with Dr. Berman to get a better understanding of the expected outcome.
The labiaplasty surgery is a relatively noninvasive procedure that is conducted in office and only takes a few hours. By utilizing a local level two IV sedation, or "twilight sleep," instead of general anesthesia, the patient is able to immediately recover upon completion of the procedure and avoid the inconvenience and side effects of being completely sedated. Should the patient prefer, the surgery can also be performed using general anesthesia although this will increase the costs and recovery time.  After surgery, women may experience some mild discomfort and swelling, which usually disappears completely after 1-2 weeks. Due to the high blood flow of the area, the incisions of a labiaplasty customarily heal well and are rarely noticeable. Patients are usually incredibly happy with their results and are pleasantly surprised at how little pain there is after the procedure. After the healing process, patients that used to feel embarrassed while wearing bathing suit bottoms, yoga pants, or other revealing clothing are finally able to feel confident with their bodies, no matter what they are wearing. Women who have undergone the procedure feel much more confident about themselves and believe that the surgery has improved their lives for the better.
As one of the premier cosmetic surgeons in the South Florida area, Dr. Berman has over 20 years of experience in cosmetic surgery and holds dual board certifications form both the American Board of Plastic Surgery and the American Board of Otolaryngology. As a dedicated member of the American Society for Aesthetic Plastic Surgery (ASAPS), Dr. Berman has devoted his time and case load to both reconstructive and aesthetic plastic surgery. This means Dr. Berman is a highly qualified plastic surgeon that makes the utmost informed and intelligent decisions regarding aesthetic plastic surgery and medicine. Only one quarter of all American Board of Plastic Surgery certified surgeons have been accepted as ASAPS members. Contact Dr. Berman today! Call 561-417-0171 now to find out more and to schedule a consultation.